Celebrities Arnie Would Fight In A Dark Alley
Ok, so I watched some of the MTV Movie awards and have to say that it made me angry. No, not because I wasn't invited, and I wasn't. But because we have nothing but a bunch of pussies as leading men and actors right now it makes me want to barf. Here are a few people who I would love to find in a dark alley and whoop some ass!!!!!!!!!!!!!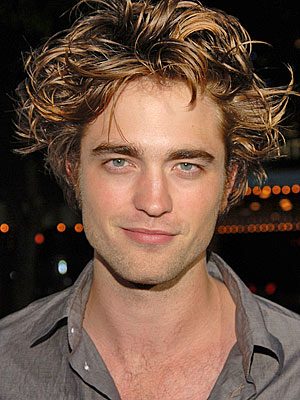 Robert Pattinson. I just don't get it. He's UGGGGGGGGLY!!!!!!!!!! People, women swoon over him like he could do anything if the house was on fire except say, "Blimee's call a man the house is a blaze!!!!" Do you really want that. How about my fist his face??????


Taylor Lautner. I don't know and don't care how you spell his name. The only way I spell it is P-U-S-S-Y. Really he can't beat up Robert Pattinson??????? I think he would be the one in the house fire with Pattinson when a man would come and save the damn day.


Justin Beiber. ENOUGH!!!!!!!! He can't sing, he can't dance, and he can't act. What is it that he fucking does?????? Oh man, I know I can't say what I would like to do to him because he is a minor, but in two years he won't be and in two years people will say who in the blue fuck is Justin BEEBER???????? PUNK!!!!!!!!!!
Justin Timberlake. You know I am just tired of him getting to feel up EVERYONE he can. NOW HE HAS GONE TOO FAR and we are going to need to fight. THAT'S RIGHT I AM CALLING JUSTIN TIMBERCREEK OUT FOR A FIGHT BECAUSE HE SEXUALLY ASSAULTED MILLA KUNIS!!!!!!!